Testimonials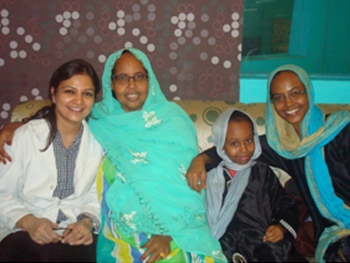 Sirad Mohamed Aden (South Africa)
I got my implants , root canals and capping here at Dentistry Redefined by Dr Neha and Dr Nikhil, I will say they are very efficient, quick and friendly. I would definitely recommend.
Micky Sehgal (Rome Have Chain Of Indian Restaurants)
Neha is one of the best dentist of town I am visiting her from last 5 years. And never had any problem I will surely recommend her for your teeth.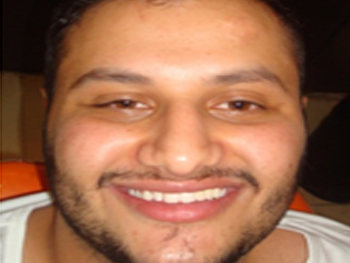 Mohd Adeeb Azam Khan(Dubai)
Got my new smile ! Thanks to Dr Nikhil and Dr Neha for it. Very well looked after, comfortable surroundings and helpful staff.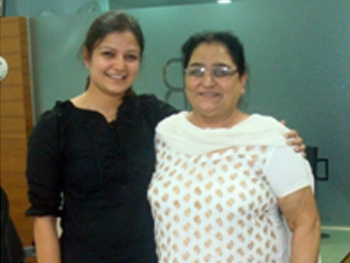 Krishna Sehwag(Mother Of Virender Sehwag)
Dr. Neha is one of the best dentist in Delhi.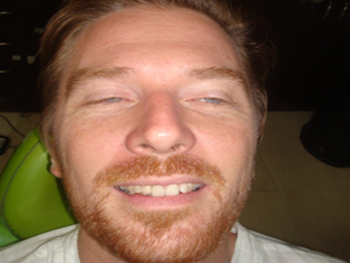 Mr. Rono Villain (France)
Had visited Dentistry Redefined for the bridge to get replace my missing front tooth , but Dr Nikhil explained I can get dental implant for it, I was surprised since my dentist in France told me I couldn't get implant for my missing teeth because its my case is very complicated as there is no bone for it. Dr Neha did my implant and I cant thank her enough that she carried out my treatment so meticulously and saved my adjacent teeth from being cut. I would highly recommend.
Mr Moussa Hersi (Patient From Djibouti)
Excellent professional friendly service in state of the art surgery. Dr Singhal and her team are the most people oriented medical professionals I have ever met. Their philosophy, honesty, and concern are incredibly unique and greatly appreciated. I am very pleased with the Implant and Bridge work. Would highly recommend to anyone.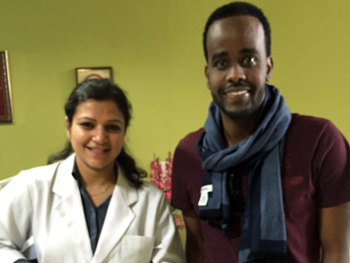 Kelly Krisp (Patient From California, USA)
I arrived at New Delhi and tried local dentists before yours. I wish I had come straight to you. Cant praise the service at DENTISTRY REDEFINED enough. I got my implant and smile makeover by Dr Neha , she is just damn good, not only the treatment done by her was painless, but she corrected the botched up treatment done by previous dentist without charging me extra. Every step is highly personalized, professional and comfortable. I would highly recommend them.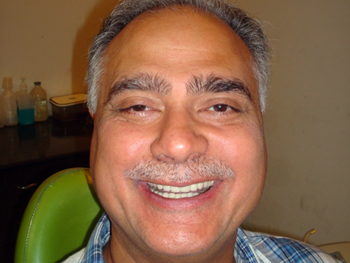 Ajit R Mehra (Patient From Amritsar, India)
My sincere gratitude to Dr Neha for her exceptional treatment, admirable care and for giving me my smile back.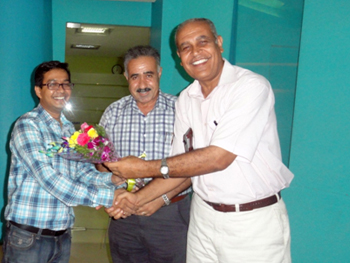 Abdul K. Lazim(Patient From Iraq)
Amazing experience- my root canal treatment was done by Dr Nikhil, which was pain free and quick. Great friendly service and worth the money! Thank you, would definitely recommend.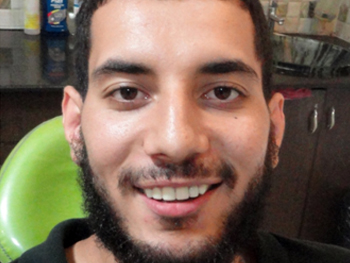 Senihad(Patient From Bosnia)
I was visiting India to attend one of my cousins wedding, so decided to get my smile makeover at Dentistry Redefined. I'm so happy with the treatment I had today. There was quite a bit of work, yet nothing was a problem, the whole treatment was completed in 2 appointment within 4 days, Dr Nikhil and Dr Neha you guys are the best!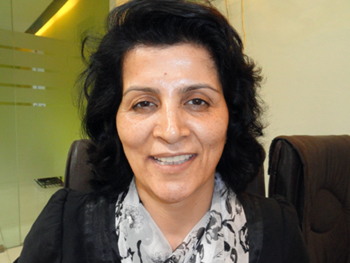 Nooria (Patient From Afghanistan)
Dr Nikhil and his team provide first class treatment. The practice is modern, friendly and very welcoming. They aim to offer the highest level of care without overselling you.