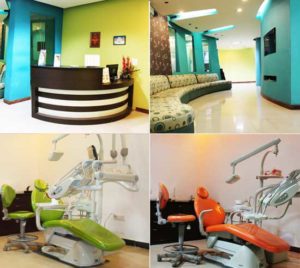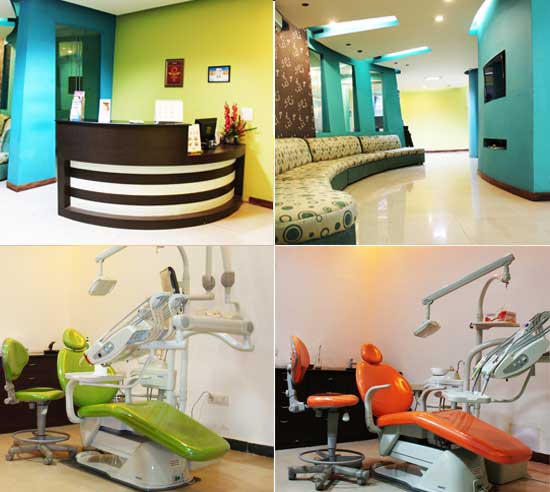 Dentistry Redefined is one of the reputed dental clinics in Delhi, which is providing top class oral health care to its patients. Our team of dental professionals has more than 12 years of experience in the field of dental care. Dr. Nikhil Sinha(BDS, MDS (AIIMS) and Dr. Neha Singhal(BDS, MDS (AIIMS)) are here at Dentistry Redefined. They have wide experience in dental care including dental implant surgery. So now you can plan your oral health treatment at a best dental clinic in Delhi i.e Dentistry Redefined. We have got the best testimonials by our happy clients who had got the treatment at our clinic.
Dental Clinic in Delhi
Our clinic is equipped with all necessary tools and technologies so there is no chance for any kind of risk. Our professionals follow the proper procedure of dental treatment starting from X-Ray to the final step. Although there are lots of dental clinics in Delhi, still you have to choose very carefully by reviewing feedbacks and testimonials. The clinic should be designed to give you a pleasant and calming environment while having treatment. Friends and relatives feedback can help you a lot in finding the best dental clinic nearby you.
Our priority is to provide the best level of treatment to our patients at a minimum cost. You will definitely get the environment and experience which will match to your expectations. We are 7 days open from 8 am to 10 pm so you can schedule your appointment according to your comfort.